Pachmarhi is also known as "The Queen of Satpura ". There is a fair reason behind it to call it so. Its hilly peaks and oozing out water from every corner, like two major rivers of Satpura, Denwa, and Nagduari originates from the highest point of Pachmarhi, called Dhupgarh(1352m). These rivers curve the sandstone and come down with all the minerals and leaving the stunning landscape behind. The diversity of landscape is varied from steep gorges, rocky outcrops, numerous waterfalls, dense forest to isolated Sal forest in Satpura Tiger Reserve. Few plants species which is only found here and some are endemic to this place. Like Ficus cupulata. Some old vascular plants are found in some gorges, which need very much microclimate to sustain this species. There is some Tree fern growing here as well. The mass flowering of Neela Kurunji/ Karvy (Strobilanthes callosa) happens once every seven years. In October 2020 we witnessed this phenomenon of nature.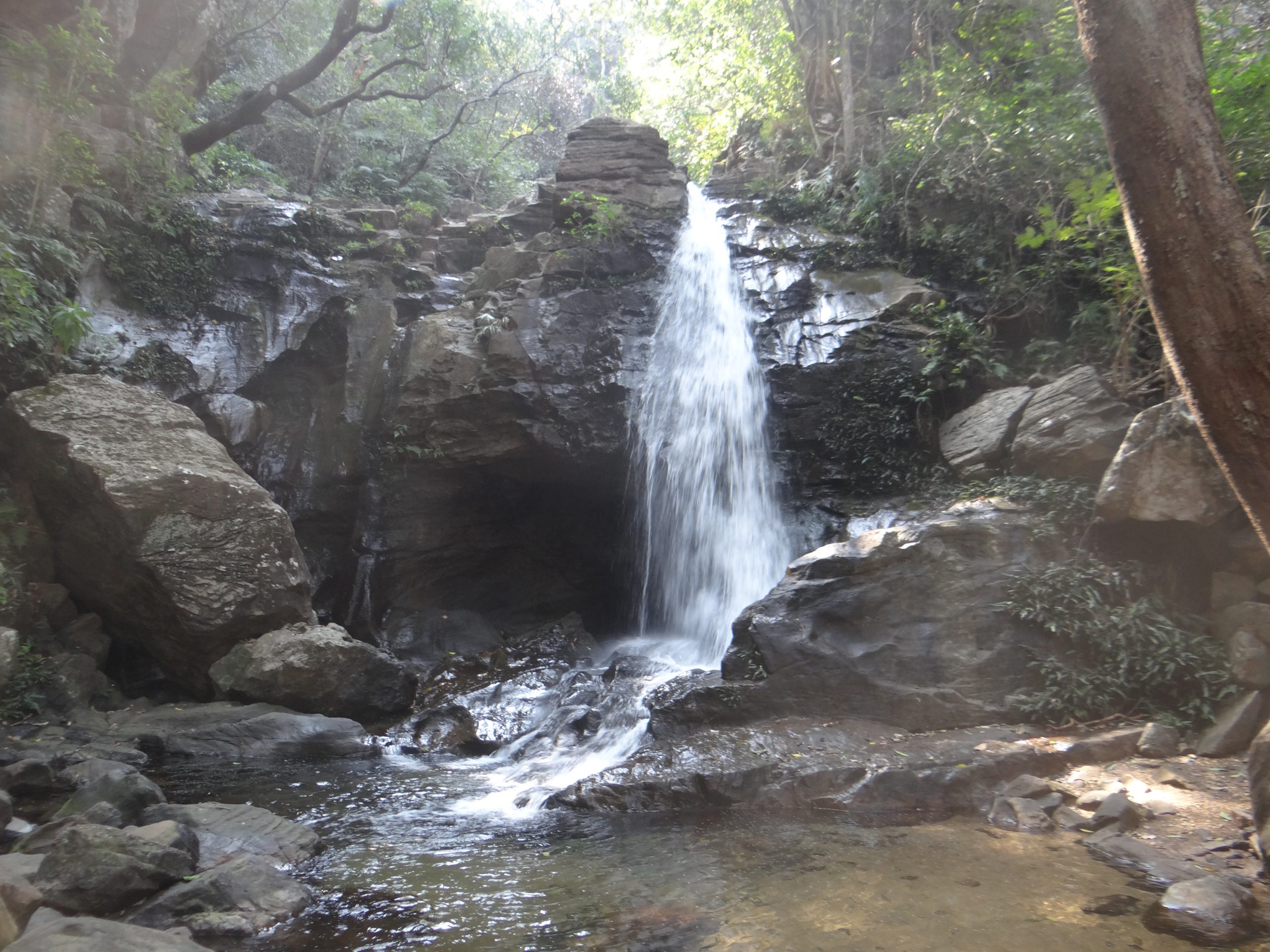 Some of the areas have good butterfly movement like Panarpani, Duchess fall. Twynum Pool where you could find Black-crested Bulbul on a fig tree. Malabar Whistling Thrush is seen mostly in Duchess Fall and some of the rocky and bushy areas. Walking from Reech Garh to Duchess Fall has a stunning landscape there. From several points of the Rock painting area, some are accessible like the Madhadev rock painting area. Where you could witness the prehistoric paints on rock shelters. Rajatprapat or Silver fall is the highest fall here. There are caves like Pandav Caves which were made by the Buddhist Monks for meditation in the middle of the jungle.
Pachmarhi is one of the most beautiful hill stations in India, and it is worth a visit. Check out the resort in Madhya Pradesh before planning to visit this destination.