Nephology, study of clouds, can be such an enticing activity to learn about while living around the jungles. After one monsoon rain, I realized it was time to write about what I saw. The Satpura range was visible and clear. We could also see some waterfalls in between. While everyone travels to see the big cat, there is so much drama that happens in these beautiful green spaces.
To summarize how clouds form, The water that evaporates reaches to a height and becomes ice crystals i.e. clouds that you see. Every cloud that you see will have a shape and be formed at a certain level.
Clouds that form at lower level (upto 2000 m) are in the genera stratus that spread across in the sky like a bedsheet , clouds that are middle level (upto 7000 m) are in the genera alto, before we jump to higher level there are clouds that are formed at multi-level and the very famous cloud that most of us know comes under this category, CUMULONIMBUS, "the rain cloud". The clouds that are whisky and hair like form in the highest level (upto 12000 m)
Below are some pictures from the clouds forming over Satpura Tiger Reserve , before looking at the name try to see if you can give it a name…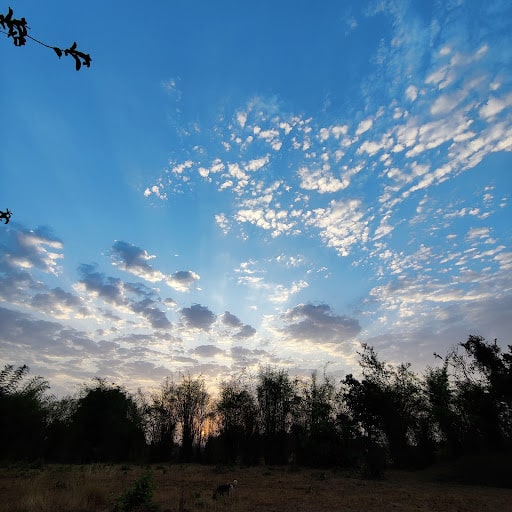 Image 1: A mix of lower and mid level clouds here. This picture was taken while the sun was rising therefore the lower level clouds are a bit darker. On the left side (darker clouds are the cumulus clouds) and the one on the right side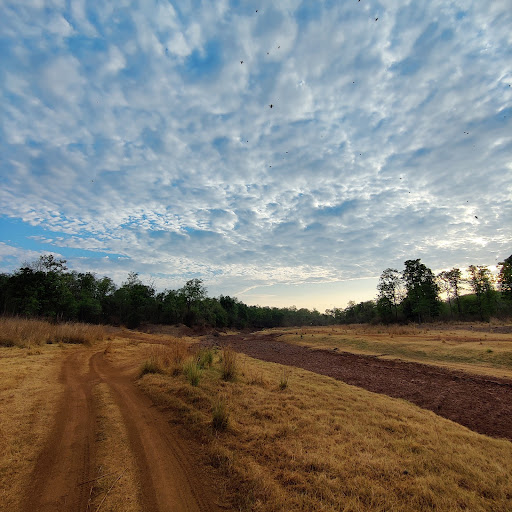 Image 2 : Mid level clouds> Shape cumulus form> Alto Cumulus
Image 3: Now I'm starting to think whether I'll ever be able to correctly name all clouds but this one let's try to decode. As you don't see the sun rays it is a denser version of bedsheet clouds more or less this one is somewhere in between stratocumulus about to become nimbocumulus but couldn't due to heavy wind.
Next time while waiting for a tiger or a leopard in the day/moonlight do look up and send your version of clouds that you notice. Till then enjoy this video of incoming clouds over Forsyth Lodge in Satpura Tiger Reserve.