"The journey is part of the experience — an expression of the seriousness of one's intent. One doesn't take the A train to Mecca." – Anthony Bourdain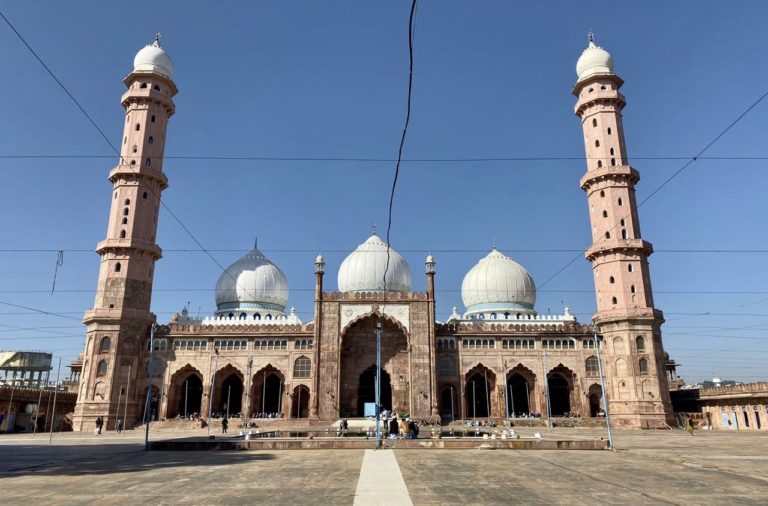 For anyone planning a visit to Forsyth Lodge, I urge you to start your journey by eating your way through Bhopal – a true foodie's paradise. While one can spend days enjoying rich and varied Bhopal food, there's also the lure to escape city life and maximize time in the beauty and tranquility of Satpura National Park. It's a real bonus that trips to Forsyth start with a flight to this beautiful city that embodies the rich cultural heritage and diversity of India! To ensure the best of both worlds I have devised a scrumptious one-day plan that delivers a comprehensive taste of Bhopal food – a food trail! This frees up the rest of your vacation days, to experience the magical jungle and relish several outstanding meals prepared by Chef Krishna at Forsyth Lodge.
Take a morning flight to Bhopal and head straight to the city's oldest and most iconic tea establishments – Raju tea stall for an impeccable cup of chai. Pair this frothy and aromatic chai with freshly fried bread pakoras or samosas to whet your appetite for the day. The Taj-u-Masjid, India's largest mosque is right around the corner from here and the morning is the most peaceful time to admire this architectural marvel. Next it's time for breakfast, and there is nothing more Bhopali than a lip-smacking breakfast of Poha and Jalebi. Head to Anand Poha and Tea in M.P. Nagar for an excellent plate of light and fluffy poha (flattened rice) that's topped with onions, sev, their secret spice mix and of course a few hot and crispy jalebis!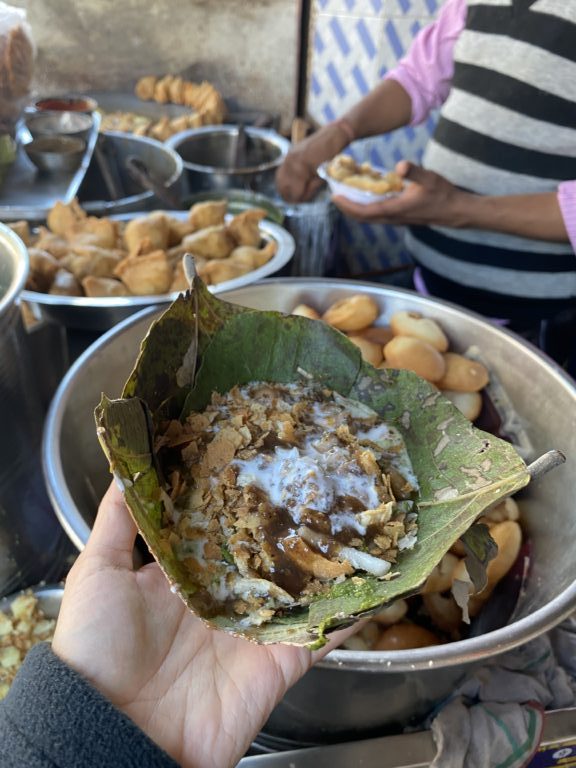 It's the ideal time to take a quick break from the morning round of eating; check into your hotel to freshen up. Once you are recharged, head out to Sharma Chaat Bhandar at Itwara for a snacky chaat lunch. Tantalize your taste buds with the delightful plates of chole-tikki chaat, dahi bhalle and papdi chaat at this famous hole in the wall. If you are still hungry, head over to Manohar Dairy and Sweets for some chole bhatura and other vegetarian delicacies and mithais.
To help digest all that food, take a walk around the magnificent upper lake or rent a paddle boat and go out on the water. Afterall, you can't come to the city of lakes and not spend some time enjoying these charming man-made water bodies! You could also visit Madhya Pradesh Tribal Museum, a well curated museum about the indigenous tribes of Madhya Pradesh.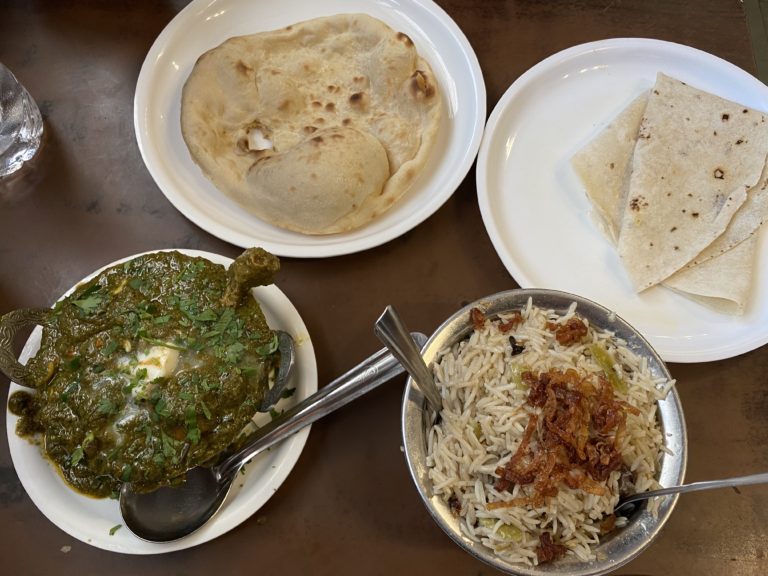 After this head to The Tattenham Corner Lounge Bar at the gorgeous, historic Jehan Numa Palace, the perfect place to rest your feet and sip on some delicious boozy libations. Do spend some time admiring this 19th century regal residence that's been converted into a luxurious, contemporary hotel. The Jehan Numa Palace is testament to Bhopal's rich Mughal history, so it's only apt that the final meal of the day celebrates the legendary cuisine of the Mughal Empire. Head to Zam Zam Fast Food (Peer Gate Area) to devour some traditional Bhopali chicken rezala along with a wonderful array of biryanis, tikkas and kebabs. Do not miss the fried quail if you visit during the winter – the food in Bhopal is nothing short of extraordinary! Turn in early and get a good night's rest to prepare for the next few days of early starts in the picturesque jungle.