Which season do you like the most which elevates your mood most of the time? 
Weather in Satpura also changes her mood with time along with her creatures. Now we see the fall in Spring. The season is decked out in varying shades of red and orange with lovely yellow accents. Their brown hair was intertwined with streaks of auburn. Their excitement rose as winter departed the stage, all chill and swagger. The leaves are like a bouquet of colours. The kusum turned red, the Mahua turned yellow and orange, jamun brought its new fresh greens, the Palash and silk cotton cast the forest in red.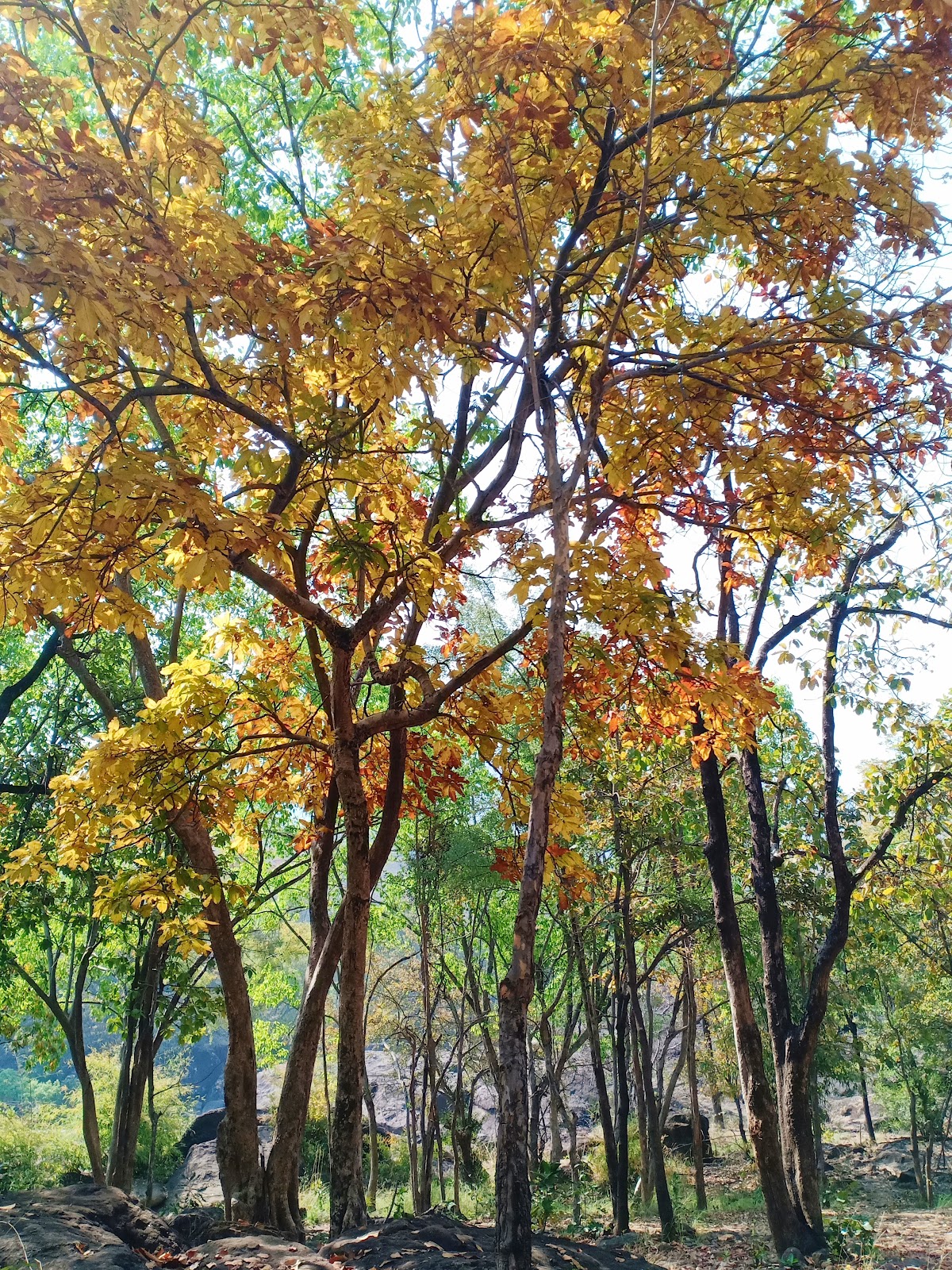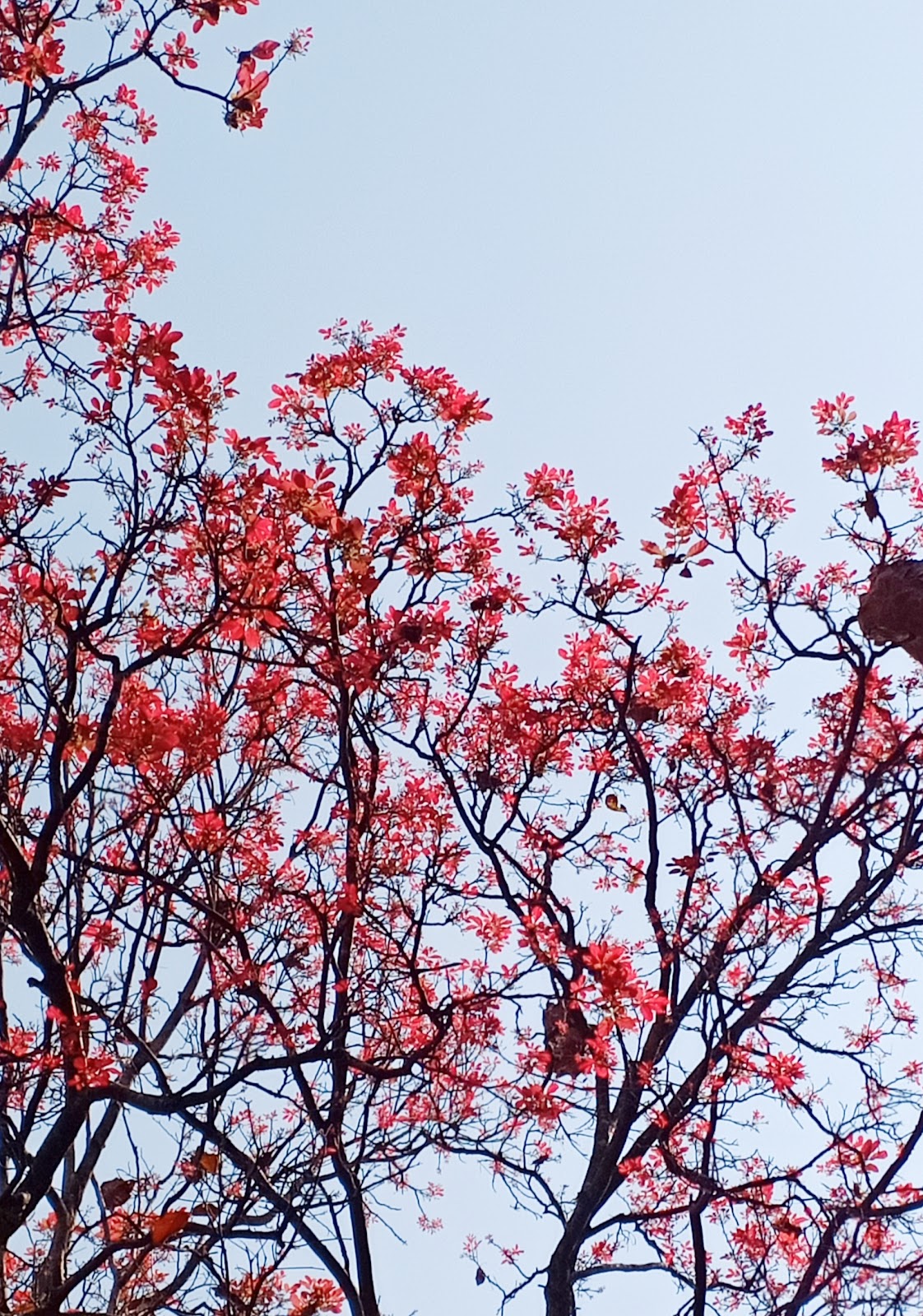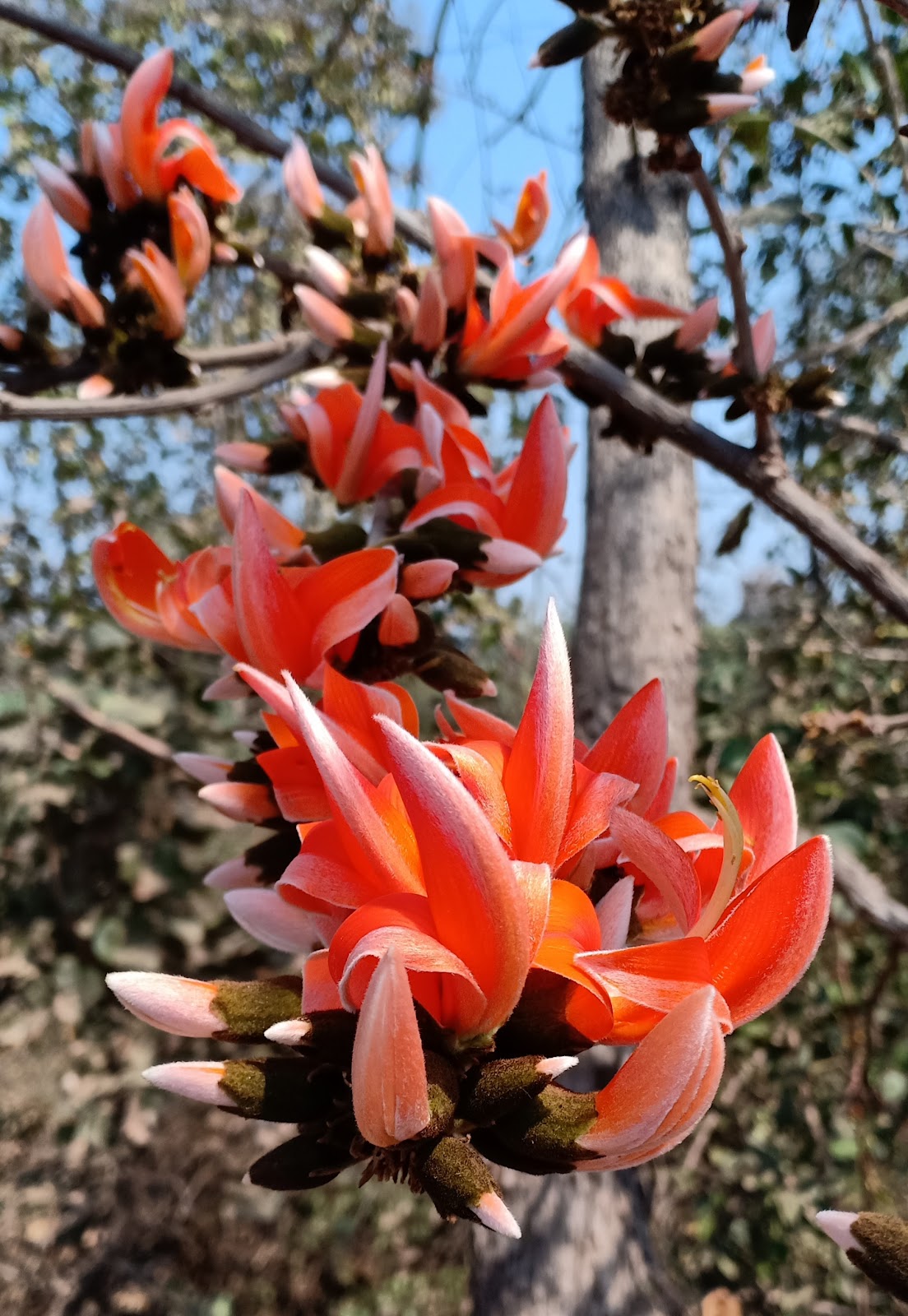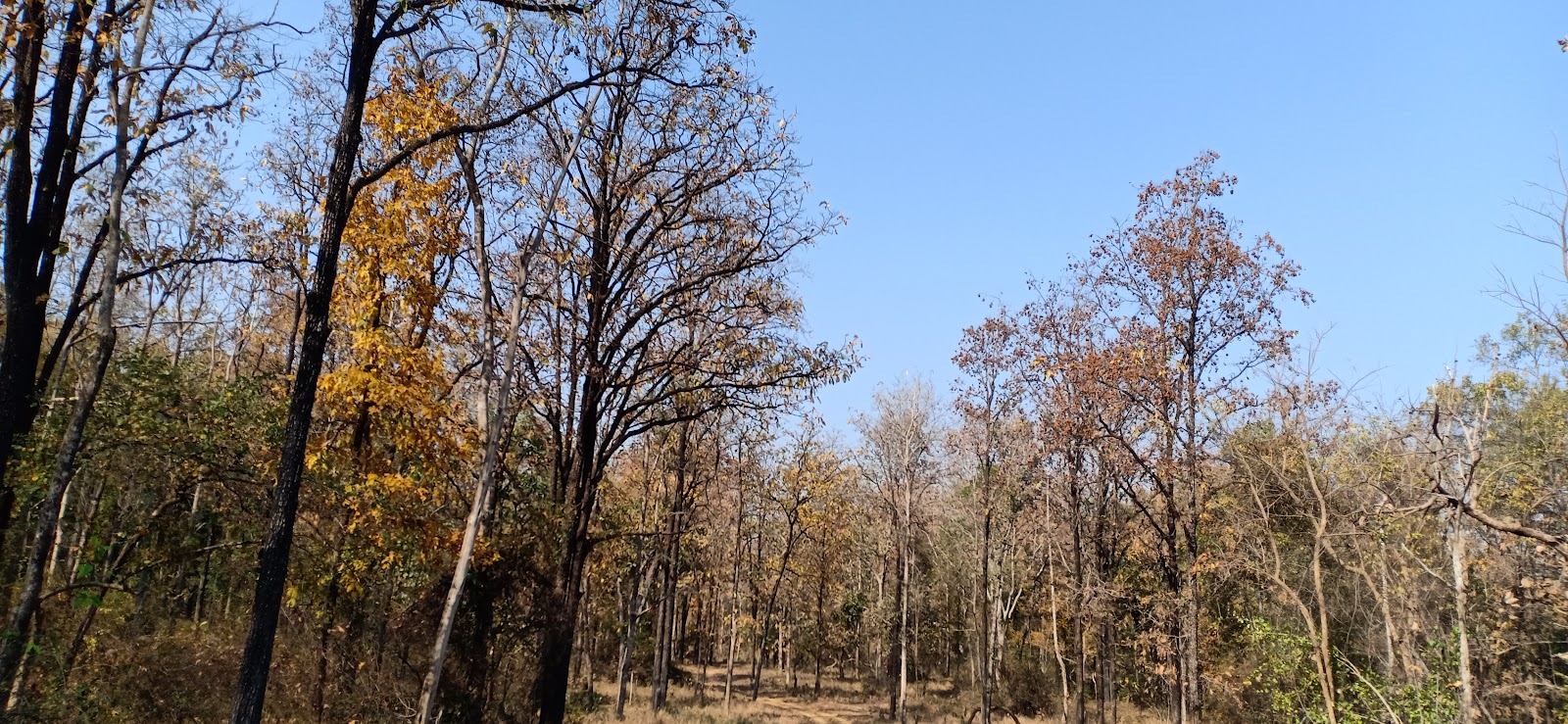 Hearing the fallen leaves in the midst of the silent forest, the crunch on the forest floor, watching the floating clouds in between the bare twigs, feeling of the mild breeze, a blue sky and seeing the eagle soaring high. The nights are humming with insects, twinkling fireflies, fragrance of the night jasmine and the dazzling with stars in the sky. Weather in Satpura feels amazing during fall.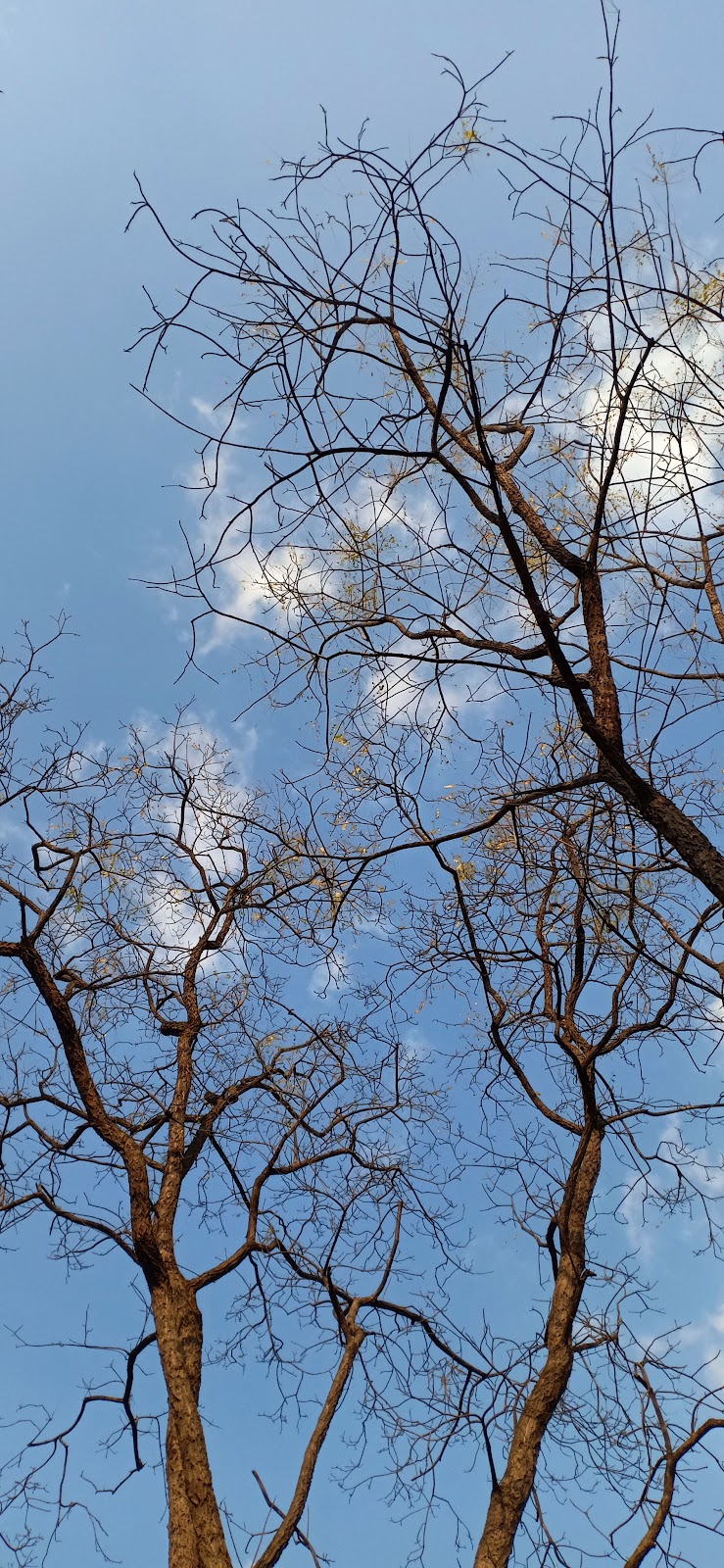 The dry brown beauty of nature still holds the lives of so many creatures around her. They also joined the change. The furred animals are shedding their winter coat, deers are on rutting and nudging the females in their harem, the cold blooded are waking up from the winter sleep and few are digging holes to escape the heat, the birds are busy collecting the nesting materials, insects are molting, the langurs holding their infants, the sloth bears are engaged to teach their cubs, the big cats are cooling them off sitting relaxed in the water and it goes on… One thing is so common that we all are looking for the shade and a cooler place to skip the harsh afternoon sun. 
View this post on Instagram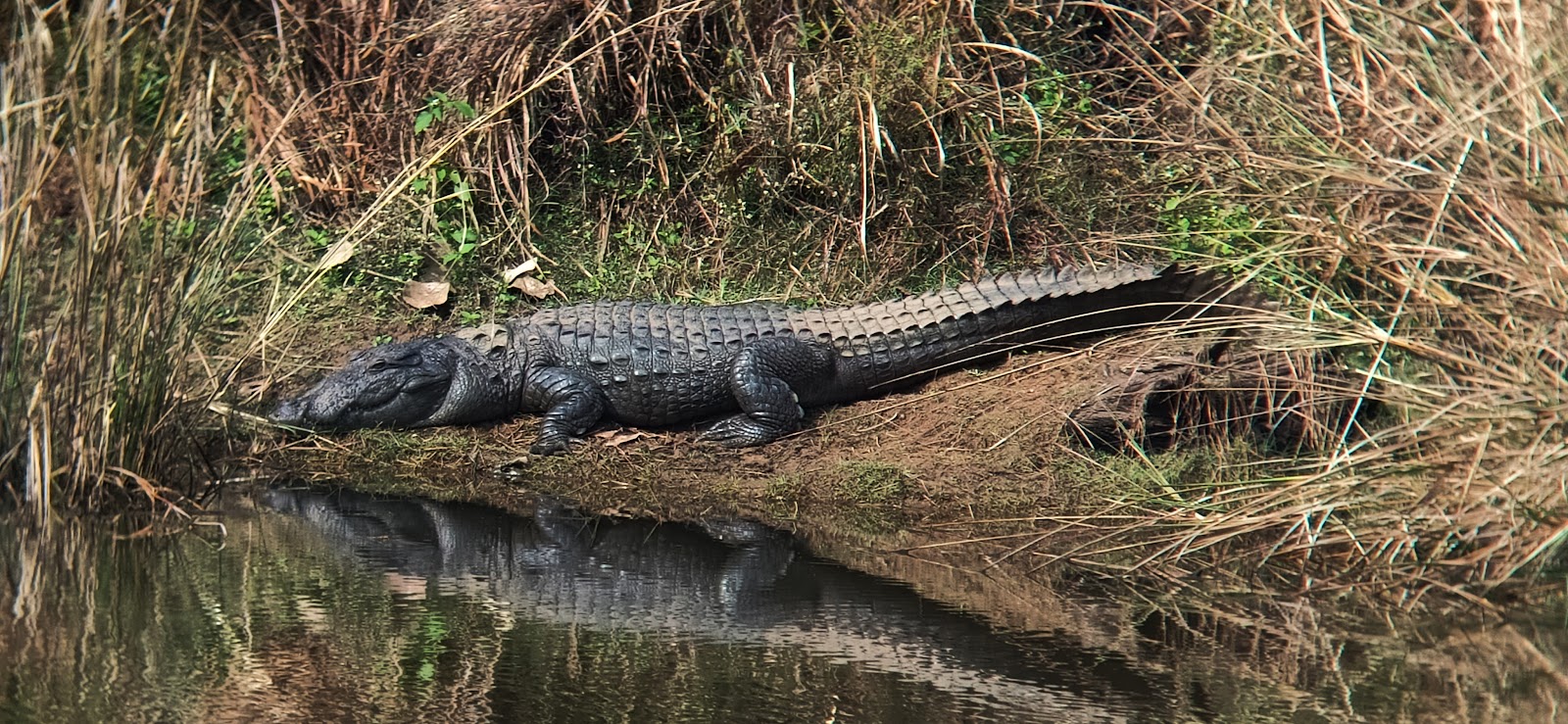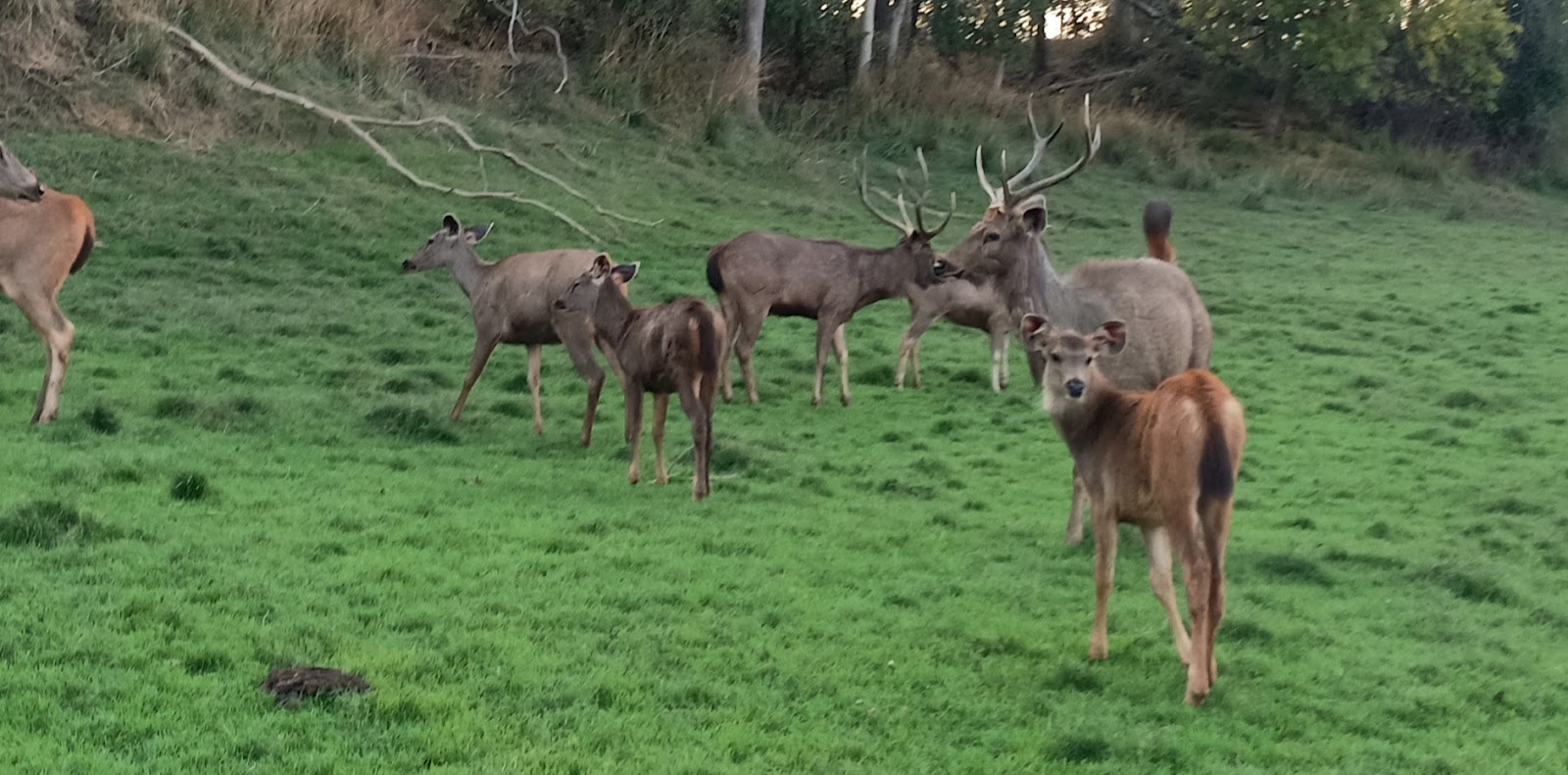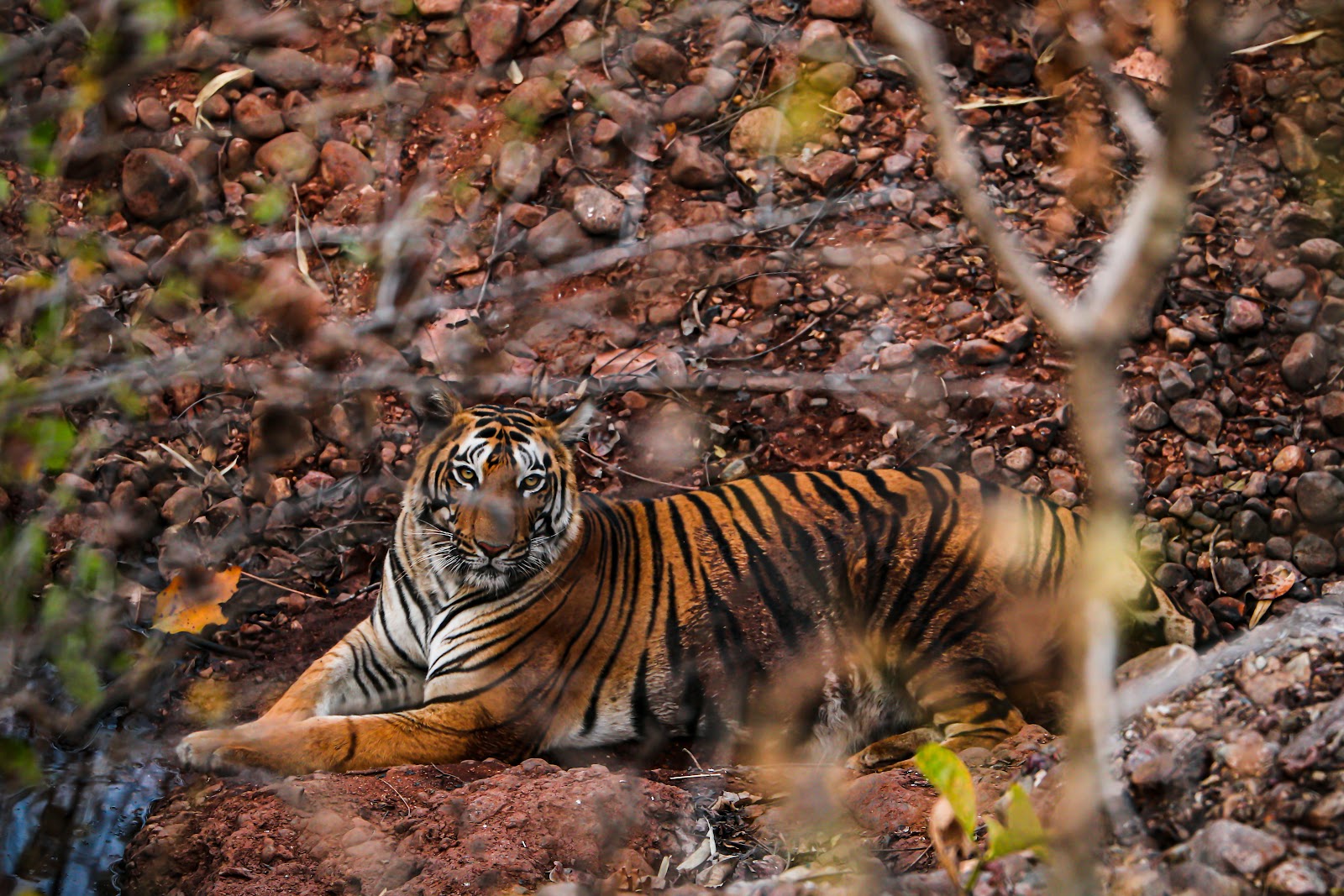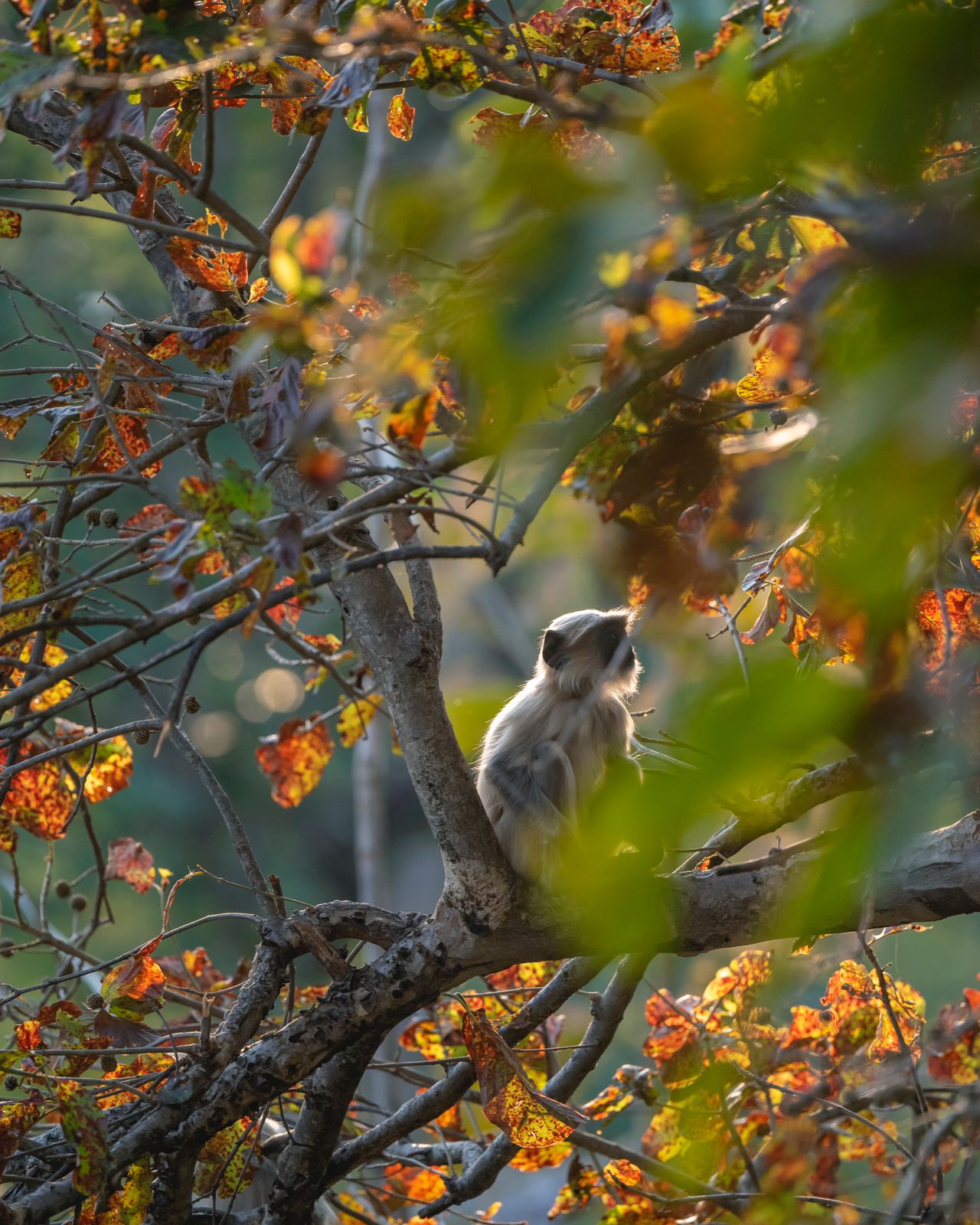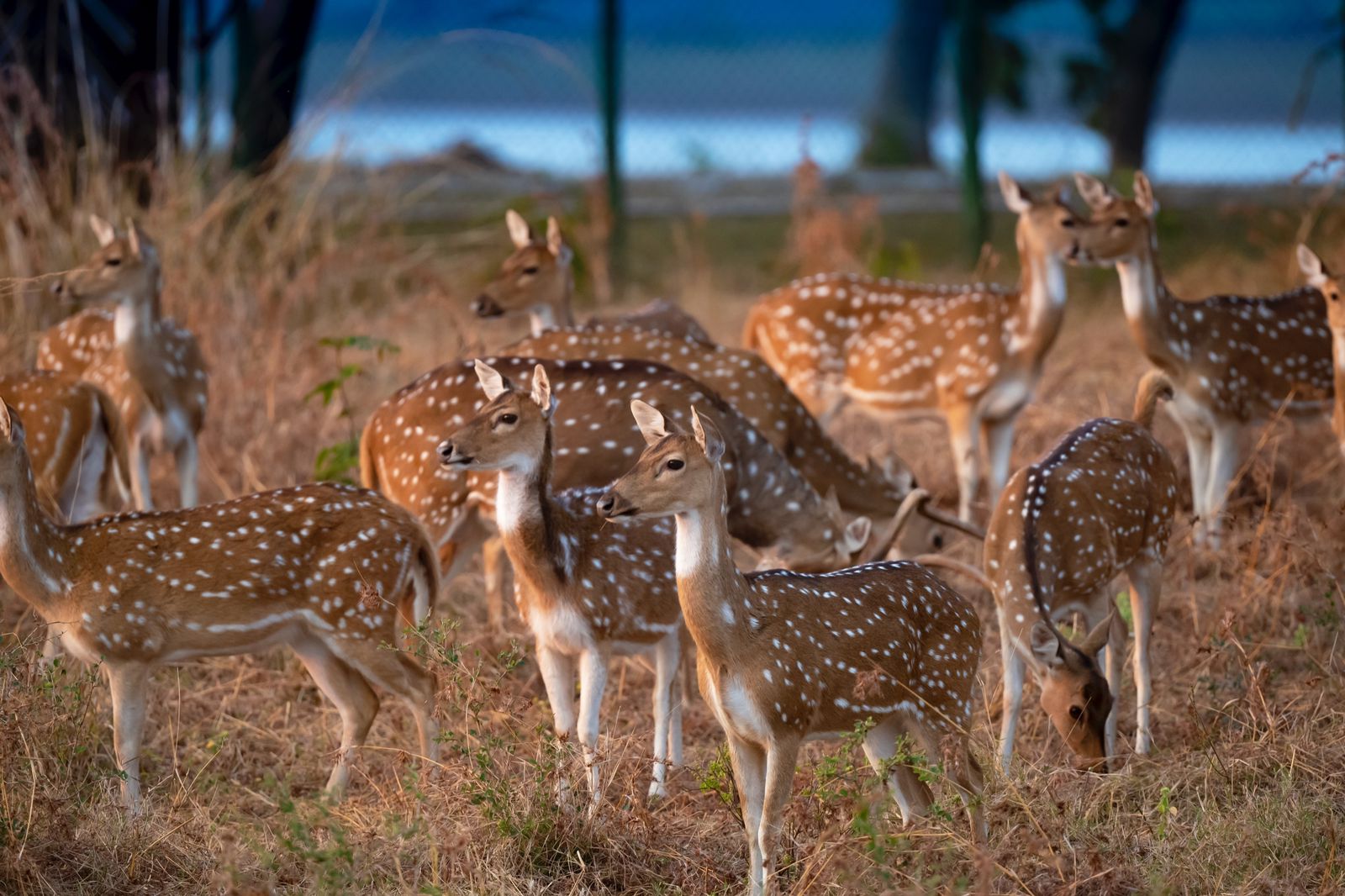 Seasons in India were unique and beautiful many years back. Now with the three main seasons we are only able to invigorate the transition of Autumn and Spring.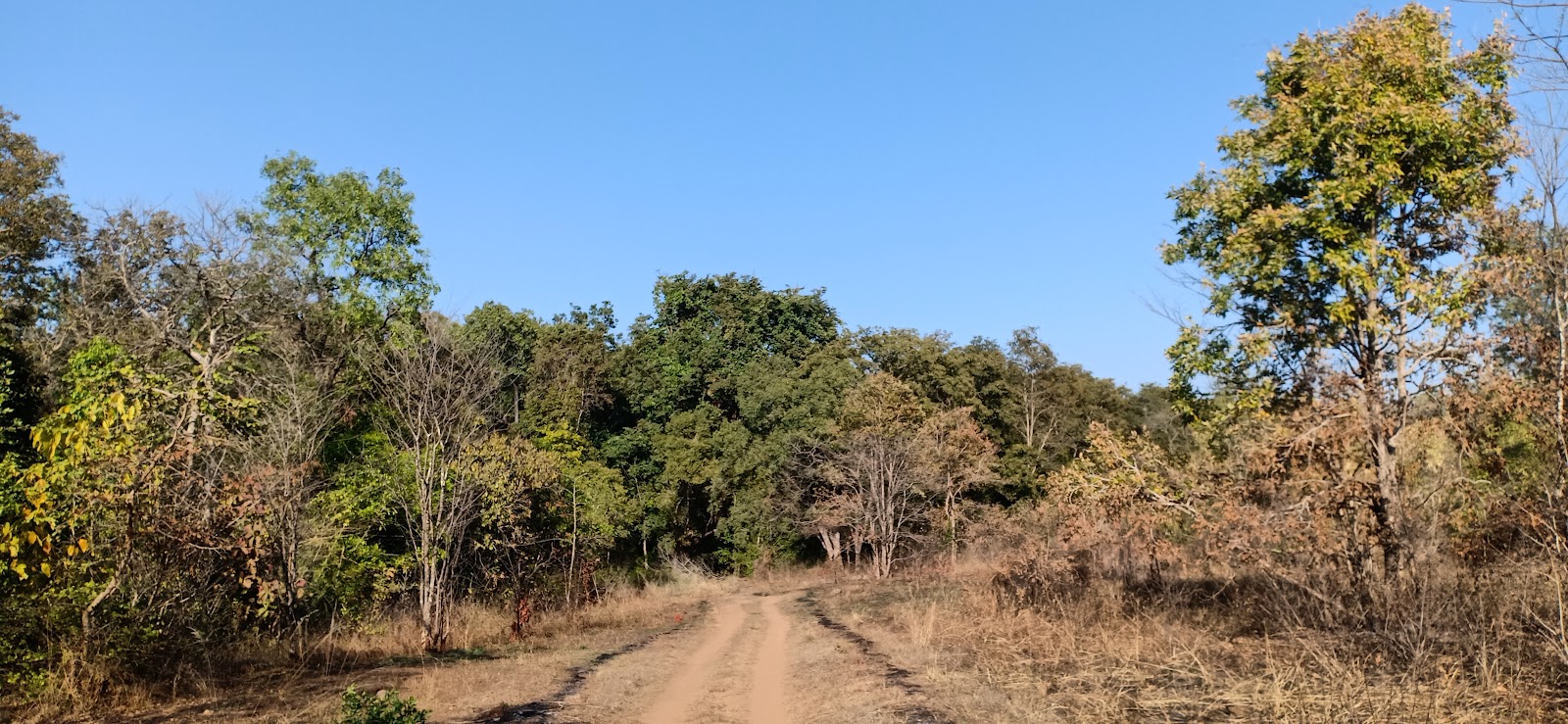 Jungles are more important than concrete structures. Freshwater is more essential than any soft-drinks. WE the people can bring back the seasons…and feel the delight of enjoying it. We need to CONSERVE, RE-WILD and RESTORE – are you ready to put your hands together?
By – Arpita Dutta