Whenever you are willing to escape the hustle and bustle of the city for some time and enjoy the quintessential time, look out for a trip to the jungles. If you are a nature enthusiast, nothing can be better than spending a quality time in the midst of the forest. Planning any holiday is all about getting the details right. Even more so, when it comes to a wildlife holiday, which requires any traveler to keep a close eye on a range of factors, including seasonal changes and incumbent weather. Whether you are traveling solo or with a group, it helps to do your research before signing up for a safari. Most of the Sanctuaries and national parks are closed during the monsoon (July-September), though it is advisable to check the exact dates as they vary by park. While post monsoons are not the ideal time for sightings, it is a great time to experience the jungle in all its glory and perhaps hone your birding skills. Before you plan for a jungle holiday, there are a few things you need to keep in mind.
CHECK OUT THE LIST OF PARKS & TIMING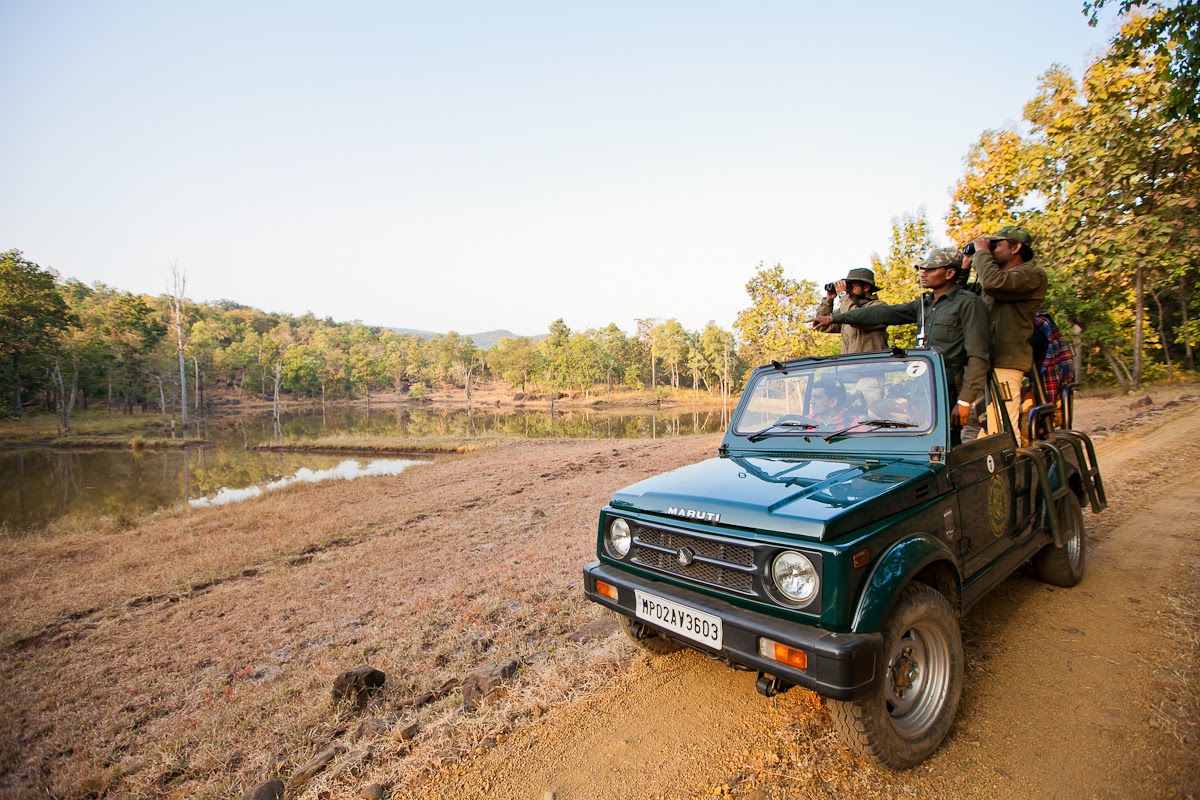 Choose the park of your own interest. Each park has its own specific characteristics. For e.g. there are certain parks that are great for birding, there are others that are known for their mammals etc. Keep the time of year in mind as well. Also every National park of each state has different park timings and rules. Please ensure and plan it before to make it more convenient. It is important to do research so that you don't miss out on the experience of being at the park at the right time.
PREPLAN YOUR JUNGLE SAFARIS
Book your Jungle safaris early, at least a month in advance, especially in peak season, as a fixed number of jeeps are allowed into the park every day. Many lodges and wildlife resorts offer packages that include one or more safaris, which is convenient. Many parks now allow you to book your safari directly online, showing you a convenient grid layout with the different gate and slots available. If the core safaris are not booked then you might miss the opportunity to de-stress yourself and also miss the experience of being in a natural landscape, abundant in flora and fauna and be one with the quiet and peace that it has to offer.
BOOK YOUR STAY AT A BOUTIQUE JUNGLE LODGE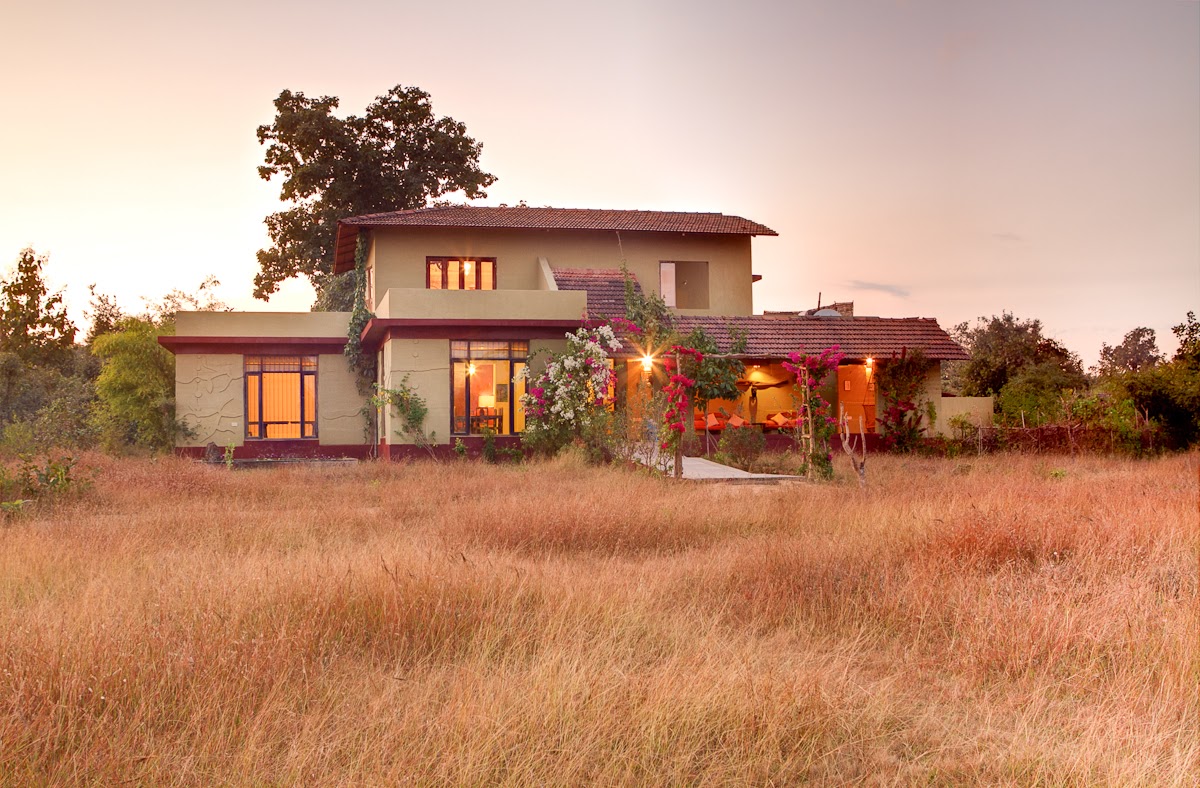 Our lodge at Satpura is spread across 44 acres of which 40 acres is left untouched for the wildlife to flourish.
Staying at a boutique jungle lodge allows you to have an authentic nature stay. You can enjoy stories and spend beautiful moments with your family and friends. A jungle property is an exciting experience, as you sleep in proximity to wildlife such as tiger, leopard, elephants, deer and other exotic species that make the outing more thrilling. The overall experience of a night stay in a jungle lodge is an experience unparalleled to a regular resort experience. In every jungle lodge ,the team will be from the local community and your palate will be blessed by the local food. Interacting with the locals will give you more ideas about the region. The best part is the hospitality which comes from within and that will make you feel like home. Don't miss out on this thrilling experience!
SUITABLE OUTFIT/CLOTHING
It is essential to check the weather and pack the correct clothing for your safari holiday.  Certain items like hats, caps, buffs, etc. must be carried in all seasons.  Also it is advisable to wear neutral colours, like beige, browns and shades of green in order to blend in with the forest. Check the weather of that area and accordingly pack your bag. It is advisable not to use strong perfume. Though inside the national parks tourists are not allowed to get down but there are few designated areas so a comfortable shoe would be a better choice to walk on the undulating terrain. For example in Satpura Tiger Reserve you can do walking safari in the core and buffer areas so it is better to put on a sneaker.
BEST TO HAVE A NATURALIST WITH YOU
Naturalists are people who spread awareness related to environmental matters. The core responsibilities of this position are preserving, restoring, maintaining, and protecting natural habitat. Having a naturalist with you will enhance the wildlife experience as they narrate nature's habitat, the behavior and the co-relationship you have with other organisms and ecosystems. You also get an exposure to various ways of awareness and you may carry forward it to reach out to more people around you.
FEW MORE THINGS TO FOLLOW WHILE ON A JUNGLE SAFARI
Try to be as quiet as possible so that you can enjoy the sound of the jungle.
Follow the instructions by the local guides and driver.
Avoid wearing perfumes or deodorants while on a jungle safari.
Be calm whenever you spot an animal and keep a safe distance to avoid attracting their attention, that way you can enjoy and understand their natural behavior.
Don't litter outside the vehicle and also it will be great if you can do a Zero Waste travel.
Keep your phones on silent mode.
Smoking and drinking inside the park is strictly prohibited.
Please take care of your personal belongings