We all have learnt about Tigers being an apex predator in the food chain while we may know the answer to the question on "Why do we need to Save Tigers?" We still struggle to find enough motivation sometimes to do our bit towards Saving their forests.
This blog is penned with love for tigers that we have and a hope that someday this enigmatic species would sustain in the forests of their present range, without us worrying about Saving them. Let us first start simple by knowing what it is that why do we need to Save Tigers?
WHAT IS IT THAT THE TIGERS NEED TO SURVIVE?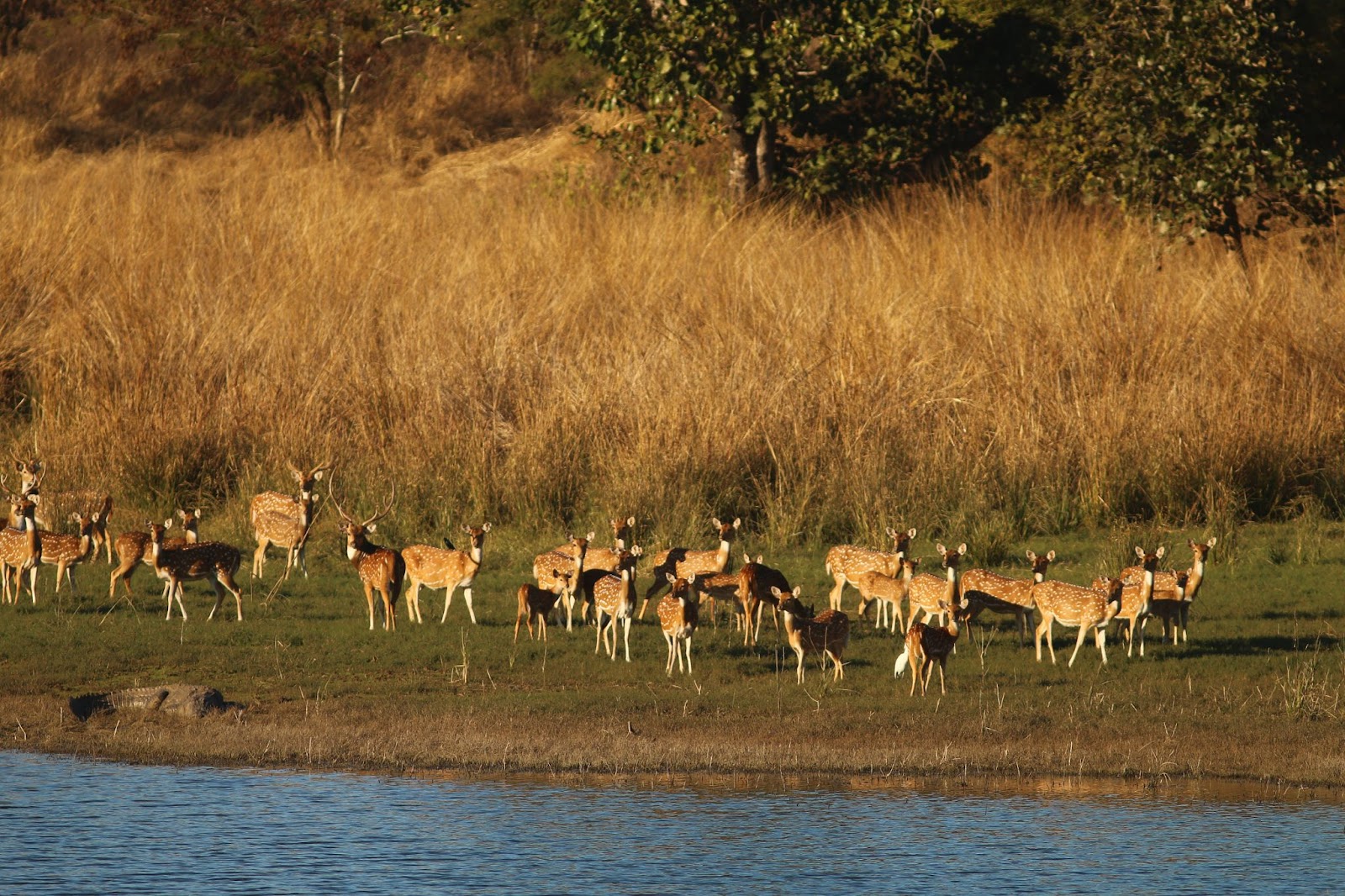 We as humans need food, water, shelter to survive and that's the same case with every other species we share this planet with. Yet, we fail to separate our needs and wants. There is enough documentation about Tigers, we celebrate the increase in Tiger population like an achievement and each day we know tigers are losing the vital need that they have, their forest and its inhabitants.
PROJECT TIGER – A MILESTONE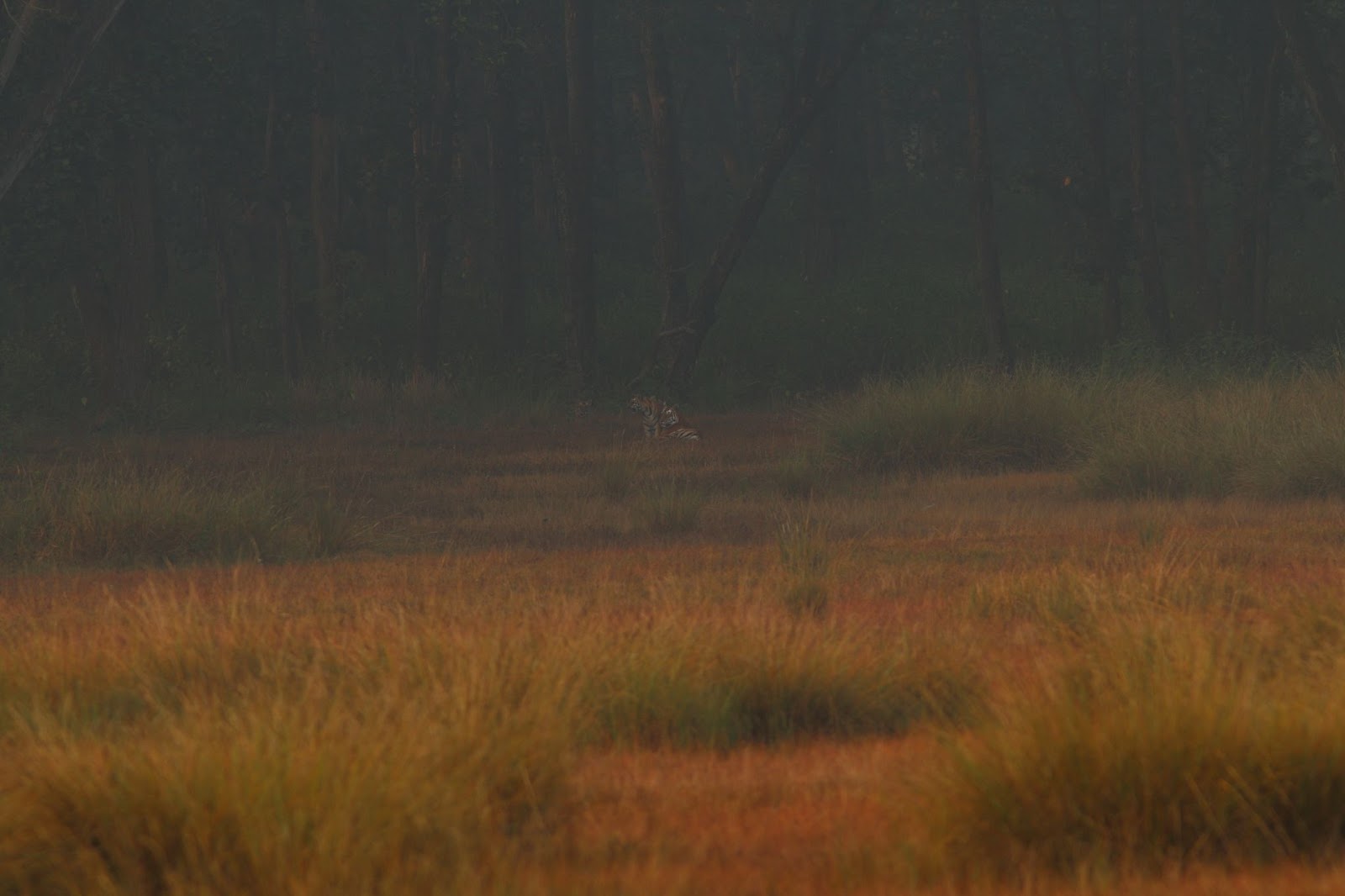 1st April 1973 marks the date for the start of one of the most successful single species conservation programs by the government of India during the tenure of then Prime Minister Indira Gandhi. The initiative was launched with Jim Corbett Tiger Reserve with 6 other reserves selected, which has now spread across the country 52 Tiger reserves in India with the latest addition of Ramgarh Vishdhari Tiger Reserve (RVTR) in Bundi district of Rajasthan.
Slowly we started to realize that in order to protect the jungles and the Tigers we need the communities living around these areas to be empowered and to provide inviolate space for tigers to prosper and both can live in harmony, the largest voluntary village relocation program was started by National Tiger Conservation Authority (NTCA)
Tiger Census started in the year 2006 with a population of 1411 by way of foot patrolling, camera trapping and several other techniques, in 2018 tiger numbers across 20 states within and outside the tiger reserves stands at 2967 individuals, with still some states remaining to be surveyed. "Tiger occupancy records a decline in areas with low density tiger population which is compensated by good increment in high density tiger population within reserves" – Tiger Status Report 2018.
Our question is can a forest survive being devoid of Tigers? Is there enough forest to hold the high density tiger population?
While we may not be able to list down the immense amount of efforts put in by the forest department and several other organizations to protect this magnificent species, we would like to share some success stories with you.
SUCCESS STORIES
One of our favorite stories is to share about the emerald forest of Panna Tiger Reserve and how the population of tigers was revived by several reintroduction programs. This is the time when we also learnt about the homing instinct of tigers , when the first male tiger started travelling back from Panna towards the direction from where he was relocated. This reverse migration revealed a very important fact about the migration corridors of tigers. Read more about it in the detailed report by Indian Institute of Science Education and Research Kokatta, West Bengal.
Another success story is one that didn't get enough attention, Rewilding of Tigers from a small enclosure in Kanha Tiger Reserve. Previously when the tiger cubs lost their mother their fate would take them to a zoo but with a center to rewild such tigers in Ghorella enclosure in Mukki Range of Kanha Tiger Reserve would give another chance to accustom these tigers and introduce them to the wild. A specially designed enclosure was built that mimicked a natural habitat to slowly teach these cubs to hunt and then release them into the wild.
WHAT CAN YOU AS A CITIZEN DO TO SAVE TIGERS?
If you have thought about Saving tigers, you are one step closer to think like any wise person should be thinking in the present scenario just a few thoughts that may help you do something to protect the last remaining wildlife in our country:
If you travel as a tourist we suggest you to travel to lesser known wildlife destinations and choose your stay wisely. Choosing an eco-friendly destination with less carbon footprint would help
Let the jungle offer you all it has to offer, instead of the just looking for the big cat that rules the jungles
Involve with the local communities while traveling
Spread awareness and stand for every forest area protected or not
We could have written this blog in parts with more details and facts and tried to fit in as much as we could. If you have any questions regarding the same we'd be happy to answer all. We end this blog with a video from our sighting of this magnificent animal from the landscape of Satpura Tiger Reserve.
View this post on Instagram