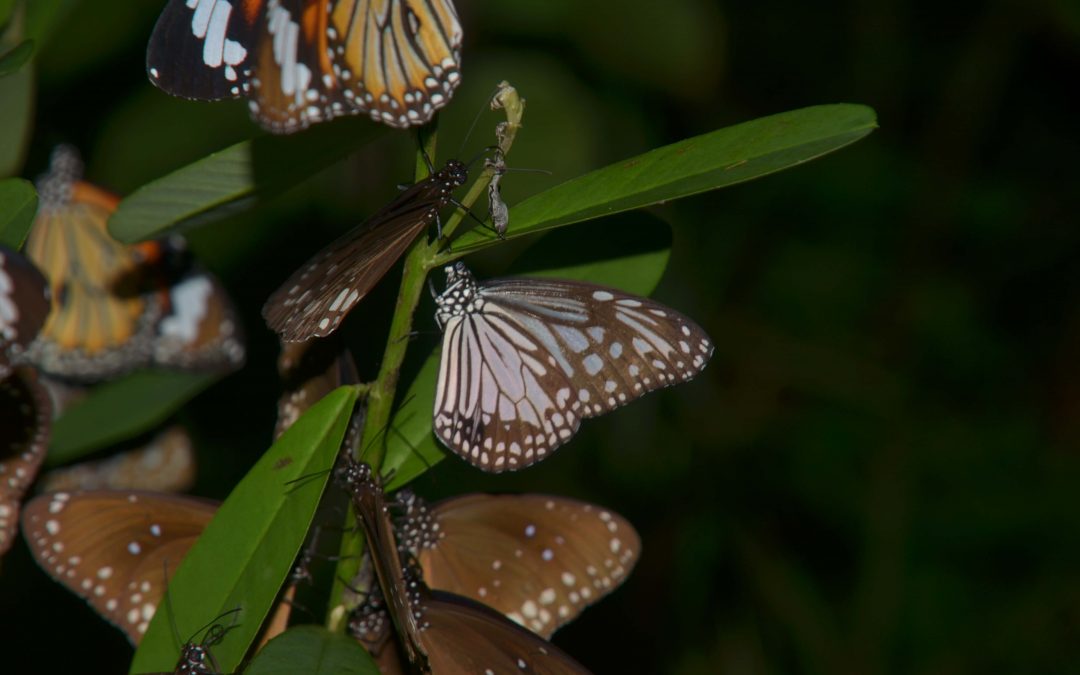 September The beginning of the season has started with two new species added to the checklist of Satpura Tiger Reserve. The Glassy Tiger by Animesh Manna It was an afternoon when my colleague Saee and I went for a walk in the lodge. While crossing in front of cottage...
read more
Many people ask what is a season for you in the jungle. Well it used to be October- June but now thanks to our forest department, as a tourist you can still enjoy safaris in Monsoon (in the buffer area). This blog is just a little recap of the season that we...
read more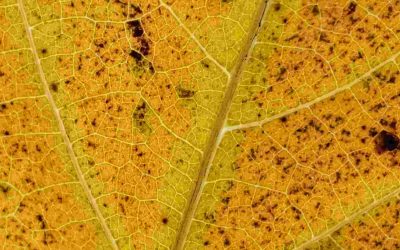 Which season do you like the most which elevates your mood most of the time?  Nature also changes her mood with time along with her creatures. Now we see the fall in Spring. The season is decked out in varying shades of red and orange with lovely yellow accents. Their...
read more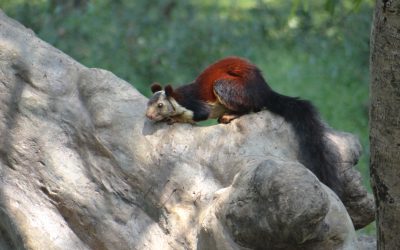 Did you know that the Satpura Tiger Reserve is the only tiger reserve in Madhya Pradesh where you get to see the Indian Giant Squirrel or we call this one Nanhi as our mascot? Indian Giant Squirrel or Malabar Giant Squirrel (Ratufa indica) has four different...
read more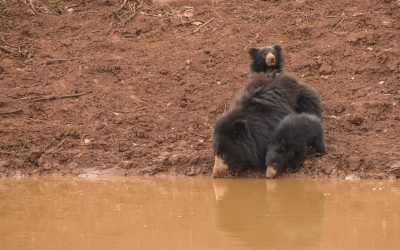 While there is magic in every season of Satpura, for tourists it is accessible from October to June. While winters are misty and cold when you get to see a lot of animal behavior, summers you do get to see animals around the waterhole coming to quench their thirst....
read more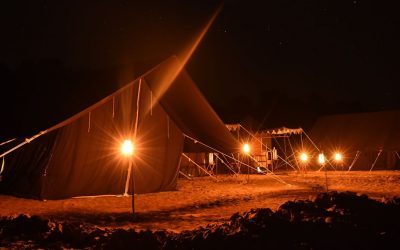 Have you ever heard of camping in a Tiger Reserve? If not, head to Satpura Tiger Reserve for a camping experience in the middle of a jungle. Camping always fascinates us and it's more exciting to do it in a less crowded Tiger Reserve. Camping for a Night In the buffer...
read more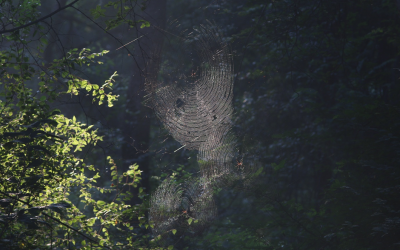 India is known for its culture and traditions and for its very diverse wildlife. People from all across the globe travel to the well protected national parks, wildlife sanctuaries and tiger reserves, mostly to do wildlife safaris to track a tiger in its natural...
read more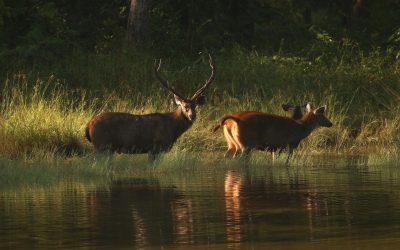 As you enter the lodge, you wonder if this is a property or a jungle, privately owned or managed by the forest department. The property is 44 acres but only 4 acres have been used for construction and the rest is left to the wilderness. Reminding you of the times when...
read more
Stories from
@forsythlodge
This error message is only visible to WordPress admins
Error: No feed found.
Please go to the Instagram Feed settings page to create a feed.

For Updates From Satpura And Our Jungle Lodge