The last of the winter mornings and the beginning of fall.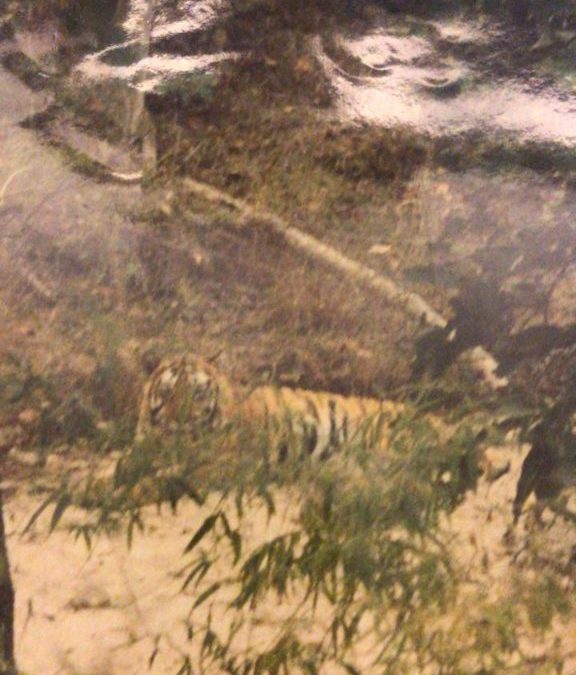 The idea of the jungle is a powerful one indeed. While the British ruled India the Orientalists made it out to be a dark and savage place full of snake charmers and rampaging beasts. For the feudal Maharajas it was a hunting ground where the wildlife were nothing more...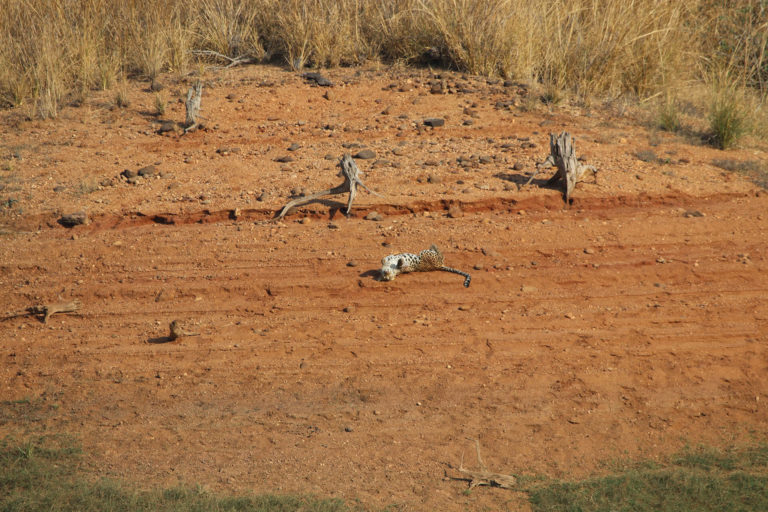 Conservation currently for most people today seems to put 'humans' in a position of control and trying to change things that they have messed up…whereas in the real sense it should be about creating and understanding and awareness of how we are a part of it all and...